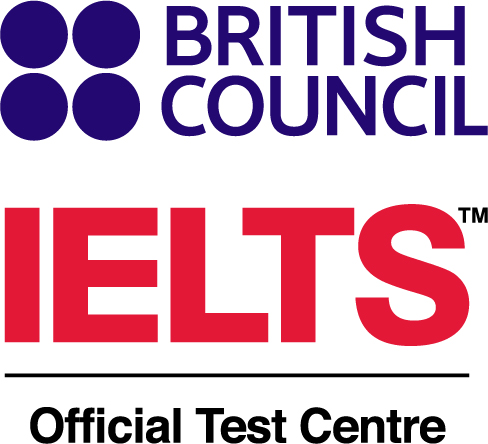 IELTS – International English Language Testing System
The London Exam Centre, which is part of Wimbledon School of English, is a recognised non-UKVI (UK Visa & Immigration) IELTS test centre and offers test dates at regular intervals throughout the year. Our office is open between 9:00 a.m. and 5.00 p.m. every weekday.
About IELTS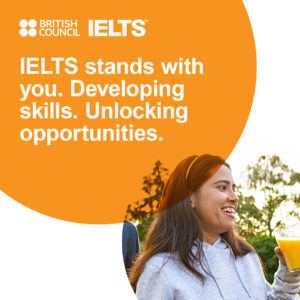 Cambridge Assessment English, British Council and IDP: IELTS Australia, developed and manage the International English Language Testing System (IELTS).
IELTS is designed to assess the language ability of test takers who need to work or study in an English speaking environment. It is recognised by over 10,000 organisations globally and it is accepted in 140 countries. Millions of test are taken each year.
IELTS is available in two modules – Academic and General Training. It is advisable to check with the recognizing organisation about the appropriate module.
Academic module is suitable for test takers planning to undertake higher education study or who are seeking professional registration.
General Training is suitable for test takers planning to undertake non-academic training or work experience, or for emmigration purposes to Australia, Canada, New Zealand and the UK. The General Training Module may not be offered on all test dates.
Both Academic and General Training are available either on paper or computer and cover the full range of ability from low-level user to expert user of English.
Test takers are tested in four sections: Listening, Reading, Writing and Speaking.
We usually run two IELTS tests on computer per week at The London Exam Centre.
BOOKING OPTIONS
Book standard IELTS on paper – Academic or General Training module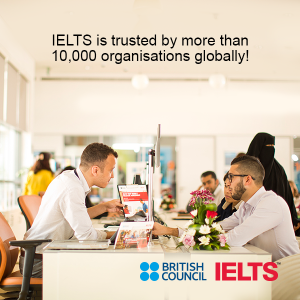 The world's most recognised English language test for work, study and migration can also be taken on computer and we are an authorised exam centre.
Both the Academic and General Training modules are available as IELTS on computer.
In IELTS on computer, all the questions are displayed on a computer screen and test takers have to submit their answers using a keyboard and mouse.
Candidates can adjust the font size, screen colour and volume according to their preference.
Even though all written skills can be done on the computer, the Speaking test is still face-to-face with a trained IELTS examiner.
For IELTS on computer, you receive the results in three to five days, instead of the usual 13 days.
You can watch some tutorial videos here to help you understand how the different sections of the test appear on computer, and other useful tools.
The familiarisation test is now live and can be used for free: The IELTS on computer familiarisation test
Contact us for more information:
+44 (0)20 8971 9348