About The London Exam Centre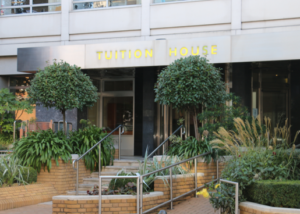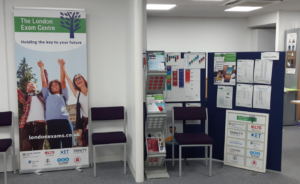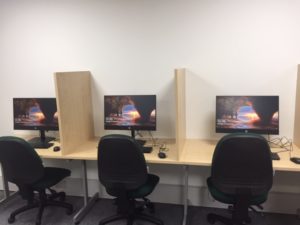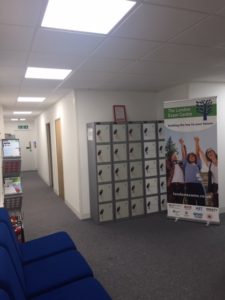 The London Exam Centre is part of Wimbledon School of English.
Our head office is situated in South West London, Wimbledon (only 20 minutes from Central London).
All of our exams are held in Wimbledon and the surrounding area.
However, we also organise some paper-based Cambridge English exams in central London.
Our centre has been going strong for over 43 years.
We are the only Platinum centre in the UK for Cambridge English Qualifications run on behalf of Cambridge Assessment English. We offer both paper-based and computer-based exams. We have also been running Cambridge English Young Learners exams since June 2017. We became an agent for Linguaskill tests in October 2019.
In January 2009, we became an authorised centre for IELTS testing, followed by the addition of Pearson (PTE Academic) computer-based test in August 2013 and OET in November 2013.
Furthermore, we started administering Trinity College London (Non-SELT ISE and GESE) exams in July 2016.
The wide range of examination options offered at our exam centre has been extended by TOLES exam since January 2017.
We added TEA to our list of exams in May 2019. We are also an ACCA licensed CBE centre since October 2019. The latest addition to our centre's exam range is TEAC.
We are friendly and flexible in our approach towards the needs of our clients while maintaining a high standard of quality and customer care.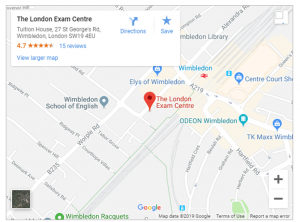 Other available exam boards