Why The London Exam Centre?
It has always been our primary focus to provide a high quality service to all our clients assuring an excellent support at every stage of the process from booking exams to posting certificates.
We are delighted to cooperate with many preparation centres who register their candidates with us on a regular basis.
Also, we welcome private candidates who can enrol with us for various exams.
Thank you all for recognising our efforts and putting trust in our services.
Here are several glowing testimonials from our satisfied customers: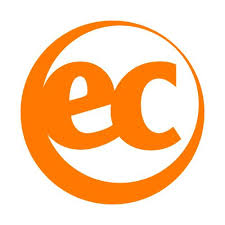 "No matter what problem I've ever had Renata has always been there to sort it out. She's fast, friendly and efficient and I think this is true for the whole organization in general".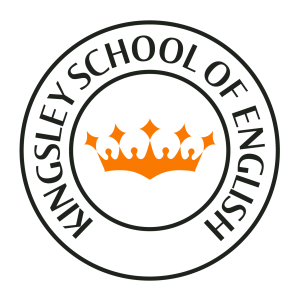 "The London Exam Centre is the most professional exam provider we have ever worked with. Not only are the staff extremely helpful and efficient, but our students have always found the exam day itself to be well organised and stress-free. This is so important for them when they are taking exams they have spent months preparing for. I can wholeheartedly recommend the London Exam Centre to any school or student."

"I have worked with The London Exam Centre for many years and I am very pleased with the service they provide.
Every member of staff is polite and efficient and we have never had a problem enrolling our students with them.
In addition, I am really impressed with the range of exams the London Exam Centre covers. This is important to LAL London as it means we can offer a full range of courses to our students and know that their exam day will run smoothly.
And being so close to Wimbledon train station makes it simple for our students to get there.
I look forward to many more years of working with everyone there."
Andrew Ng
General Manager, LAL London

"Surbiton High School inspires, encourages and empowers all pupils and ensures that our international pupils are equipped with the very best English skills. As a learning partner, Wimbledon School of English, provides an excellent facility for our pupils to sit the Cambridge suite of ESOL examinations, which helps them on their education journey to a bright future."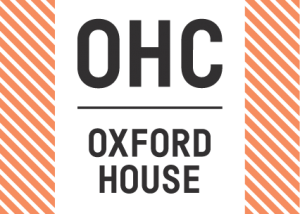 "Our long-standing partnership with the London Exam Centre means that our learners, having finished an exam preparation course here at OHC, are well looked after on the day of their exams. This can be a stressful time, but their professionalism means our learners are well-informed about when and where their exams will be, and how the day will run, helping them achieve their best on the big day in a calm, well-organised environment."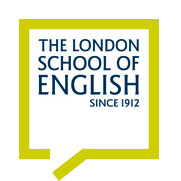 "At The London School of English we offer Cambridge exam preparation courses in C1 Advanced and B2 First, and BEC Vantage for those who wish to focus on business. We have worked with The London Exam Centre for over ten years and are happy to say that they are a consistently excellent and highly organized support partner."

"Excellent communication at all stages of the booking process, very helpful dealing with any queries and always willing to go the extra mile if necessary. I cannot speak highly enough of the Wimbledon Exam Centre & wouldn't think of sending our exam students anywhere else."
"As a leading English Language school, and experienced provider of exam preparation courses such as Cambridge exams and IELTS, we are happy to recommend the services of The London Exam Centre in providing assistance in booking exams. We have sent many of our students to this centre to take their exams and are pleased with the efficient service they provide."
"Working with the London exam centre is always a pleasure – they provide an efficient and friendly service which makes for a great experience for us and for our students."