Wimbledon
Want to explore Wimbledon?
The Wimbledon Way is a heritage walk extending from Wimbledon town centre, through Wimbledon Village and on to the Common and the All England Lawn Tennis Club and Tennis Museum. It brings together the best of this amazing town such as its rich history, theatres, listed buildings, influential people, open spaces and sport.

Wimbledon station is located in the heart of Wimbledon Town Centre and The Broadway where everything is a short walk away. It is a National Rail, London Underground, and Tramlink station located in Zone 3, London, and is the only London station that provides an interchange between main line rail, Underground (District Line), and Tramlink.
Tramlink direct to Croydon / South East London departing every 8 minutes.Direct to Waterloo / Luton / Blackfriars / Kings Cross / Richmond / Guildford / Epsom services from South West
Trains, Thameslink and Southern provide 36 Trains an hour, PLUS Tubes and Trams!
London Underground (District Line) services to Earl's Court, Kensington High Street & The City
Buses
An extensive Bus network (57, 93, 131, 156, 163, 164, 200, 219, 493, N87) connecting Morden, Mitcham, Tooting, Richmond, Putney and St George's Hospital.
Parking
1. Centre Court Car Park (secure), Queen's Road, SW19 8NP – Mon-Fri 6am-midnight / Saturday 8am-midnight / Sunday 10am-midnight
2. New Wimbledon Theatre / The Broadway Car Park (Currently Closed), Russell Road, SW19 1QG – 24hr
3. Morrisons / Hartfield Road Car Park, Hartfield Road, SW19 3TB – 24hr
4. The Bridge Car Park (secure), Wimbledon Bridge House, Hartfield Crescent, SW19 3RU – Mon-Sat 6am-midnight / Sunday 10am-midnight
5. St George's Road Car Park, St George's Road, SW19 4EA – 24hr
6. Sainsbury's Car Park, Worple Road, SW19 4DD – Mon-Fri 7am-10pm / Saturday 7am-9pm / Sunday 11am-5pm
7. Queen's Road Car Park, Queen's Road, SW19 8NP – Mon-Sat 8am-11pm / Sunday 8am-6pm
8. Wimbledon Station Car Park, Orinoco Lane, off Alexandra Road, SW19 7JZ
Wimbledon offers a wide range of different cuisines such as Curry, Noodles & Sushi,Modern European, Healthy International, Mexican, Middle Eastern, Burgers, Chicken, Pasta & Pizza and Steakhouses.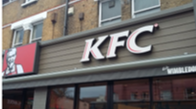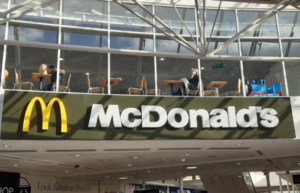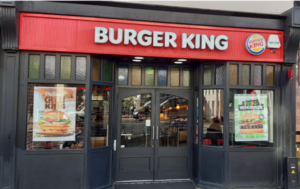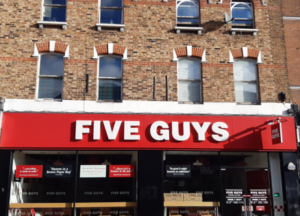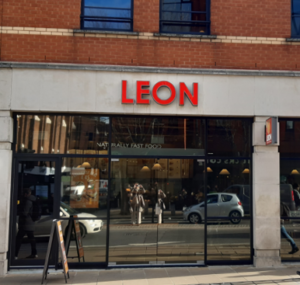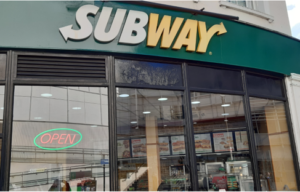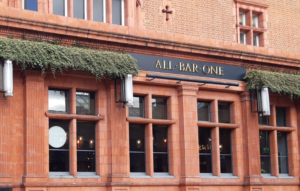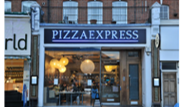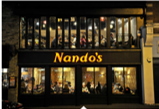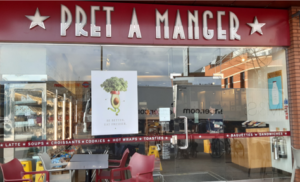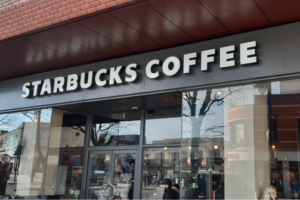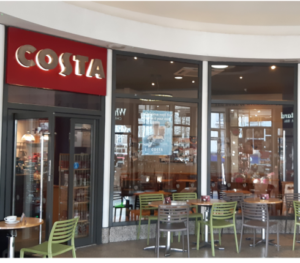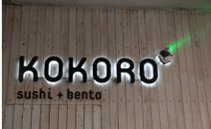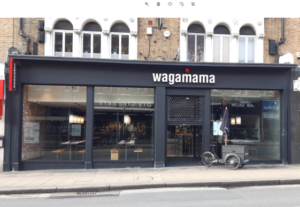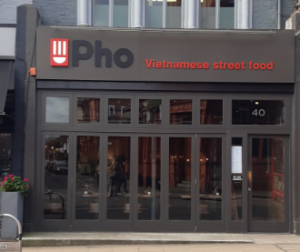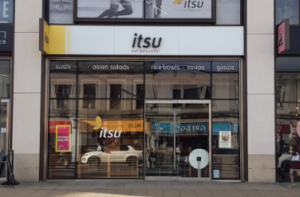 Shopping & Supermarkets
Amongst our Broadway and High Street shops, cafes and restaurants you can find several supermarkets, such as Mark & Spencer, Morrison's, Waitrose, Sainsbury's and Tesco.
You can also visit our Centre Court Shopping or our 4 floors department store Elys.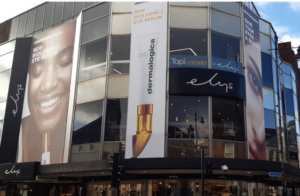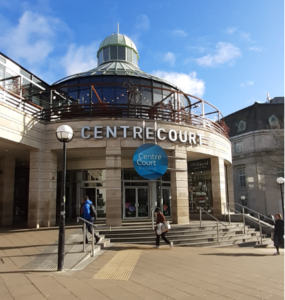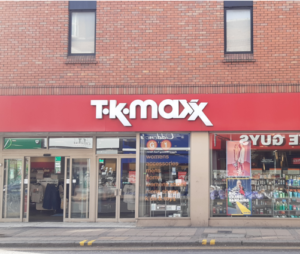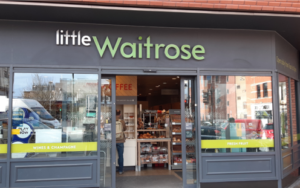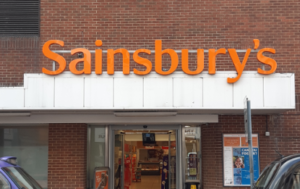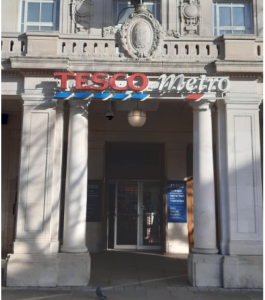 Other Local Attractions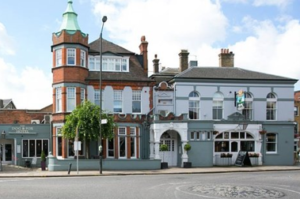 If you prefer traditional English food for lunch, this popular pub is a walking distance from the exam centre.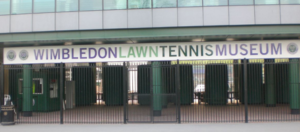 The Championships, Wimbledon, commonly known simply as Wimbledon or The Championships, is the oldest tennis tournament in the world, and is regarded by many as the most prestigious. Don't miss the opportunity to visit it!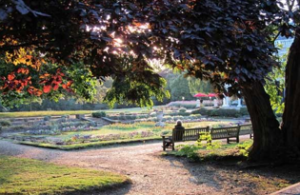 If you need to relax and unwind why not visit the lovely Cannizaro Park?! It can help recharge your batteries!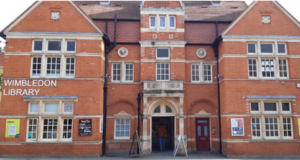 In case you need a quiet place to review your notes for one of our exams or just take your mind off exams, you can go to Wimbledon's Library, just a couple minutes walk from our Exam Centre.