Be a part of our network of preparation centres and benefit from all our support through our ADDVantage programme!
Teacher training – 21st February
17.30 – Cambridge English (1h):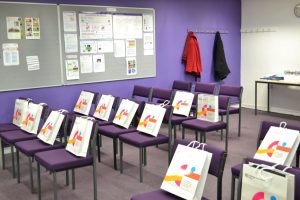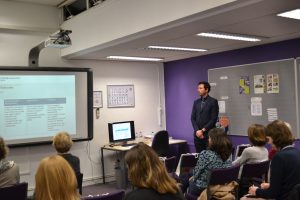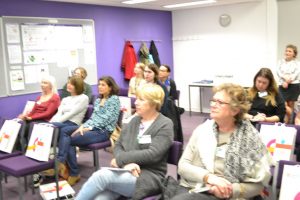 C1 Advanced Writing: the exam construct, the assessment scales, and resources for teachers
This seminar will be given by Andrew Kitney, the  Assessment Manager from Cambridge English Assessment, with specialist Writing knowledge, experience of teaching Writing, as well as preparing Writing assessments with Cambridge English Assessment.
19.00 – OET (1h)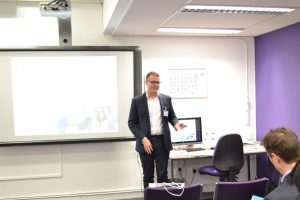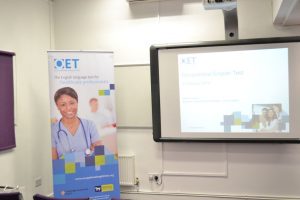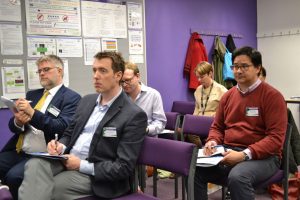 Occupational English Test: What it is and top tips for running preparation courses.
This seminar will be given by Will Saville – OET Business Development Manager, UK & Europe
Teacher training – 6th March
18.00 – IELTS (1h)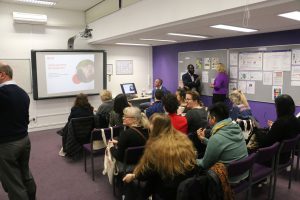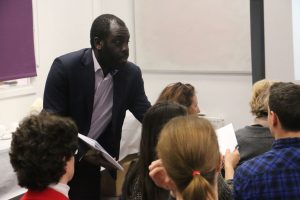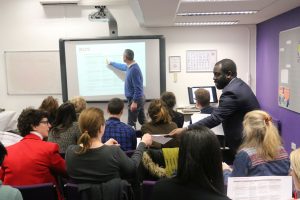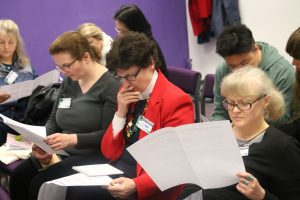 Understanding how IELTS band scores are assessed and what they look like in practice.
This practical session will give you insight into how IELTS examiners apply the IELTS band descriptors when assessing IELTS test takers. You will get the chance to examine the public version of these descriptors and apply them to example videos of the speaking part of the test.
This seminar will be given by Ben Wakeford – After many years as an EFL teacher and teacher trainer Ben did an MA in ELT & Applied Linguistics and joined the British Council.  He is currently the IELTS Stakeholder Relations Manager delivering a series of IELTS information seminars aimed at IELTS Receiving Organisations. He is soon to take particular responsibility for relations with IELTS supplier schools.
Teacher training – 12th June
17.45 – IELTS (2h with 15m coffee-break)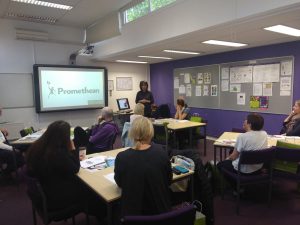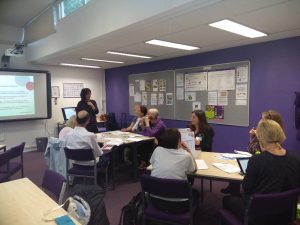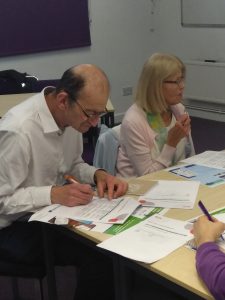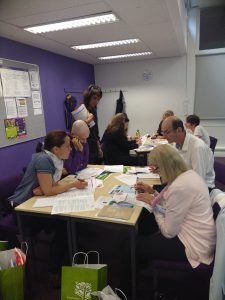 IELTS Writing Task 1 + Teaching writing
This workshop starts with a brief description of IELTS including test format and a guide to test results. Following this there is an in-depth look at the Writing component, which includes:
a description of Task 1 including the marking criteria and some typical problems
an analysis of approaches for dealing with Task 1, including understanding the question, looking for main trends and patterns, and paragraph organisation