At The London Exam Centre, we also offer room hire & proctoring/invigilation services.
The rooms are ideal for distance learners who need to sit exams under exam conditions and we can
arrange for both paper-based and internet-based exams.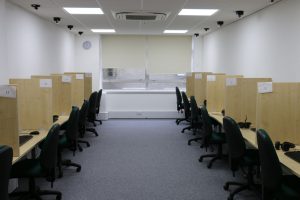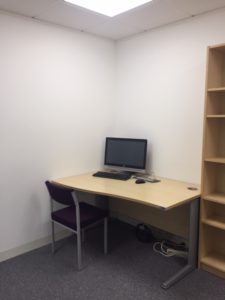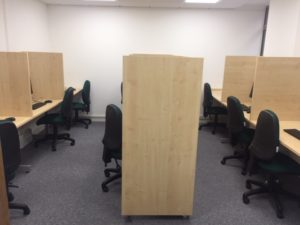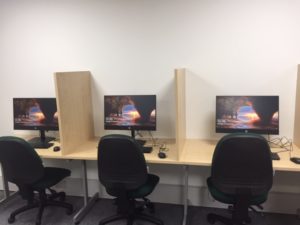 The hire/proctoring fees (agreed on prior to the exam) can be paid on the exam day.
We are happy to scan and email exam scripts after the exam as well as arrange for a courier.
We guarantee a safe and secure storage of any exam papers posted to us prior to the proctored
exam.
Please contact us for details.