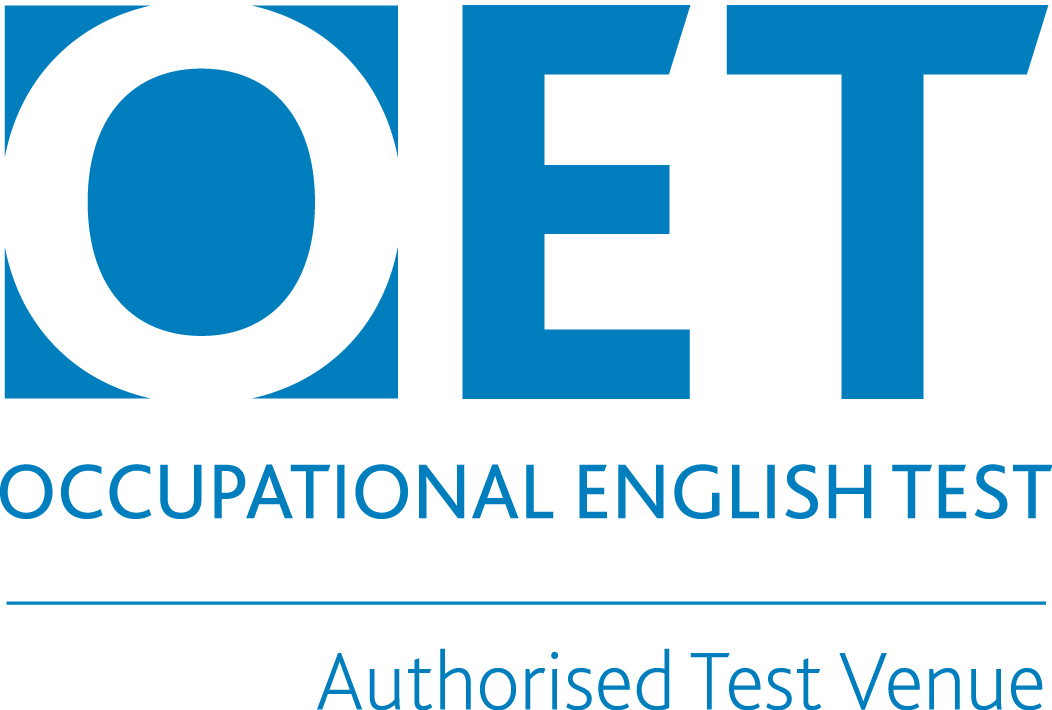 The Occupational English Test (OET) is an international English language test that assesses the language and communication skills of healthcare professionals who seek to register and practise in an English-speaking environment.
It provides a valid and reliable assessment of all four language skills – listening, reading, writing and speaking – with an emphasis on communication in medical and health professional settings.
OET tests international health practitioners in the following 12 professions:
Dentistry
Dietetics
Medicine
Nursing
Occupational Therapy
Optometry
Pharmacy
Physiotherapy
Podiatry
Radiography
Speech Pathology
Veterinary Science
OET is recognised and trusted by more than 40 regulatory healthcare bodies and councils in Australia, New Zealand, Singapore, Dubai, Namibia, Ukraine, UK (NMC and GMC) and Ireland (NMBI and MC). Many organisations, including hospitals, universities and colleges, are using OET as proof of a candidate's ability to communicate effectively in a demanding healthcare environment. In addition, OET is recognised by the Australian Department of Immigration and Border Protection for a number of visa categories, including work and student visas.
Format
It is a thorough paper-based test of all areas of language ability. It consists of four sections:
Listening (approx. 50 minutes)
Reading (60 minutes)
Writing (45 minutes)
Speaking (approx. 20 minutes)
The test is available once a month, 12 times a year.
Results
Results are published online approximately 16 business days after the test. The Official Statements of Results are posted to candidates following the publication of results online.
The test is graded from A (highest) to E (lowest) for each section – there is no overall grade.
Registration
To register for the next available OET exam at our centre, please click here. For the following session, click here.
The OET Candidates' Instructions PDF gives details about the London Exam Centre and how to get there.
All bookings and communication regarding the OET exam must be done through the OET website. You must visit the exam centre to sit the OET exam under strict exam conditions. For general enquiries, please contact the OET helpdesk.