The Candidates' Information PDF is a document produced by IELTS for candidates to get a better understanding of IELTS and the examination procedures.
—
Take IELTS is a free-to-access website by The British Council which offers a wide range of IELTS preparation and study resources to help you prepare for your IELTS exam. It helps candidates understand the format of the IELTS exam and offers extensive preparation materials. The website includes a page for native speakers to adjust to the specific demands of the exam.
Road to IELTS (R2I) is your best possible online preparation for the IELTS test, which is recommended by the British Council.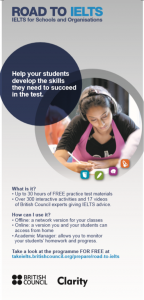 IELTS MOOC is another useful tool which will help IELTS learners with the exam preparation.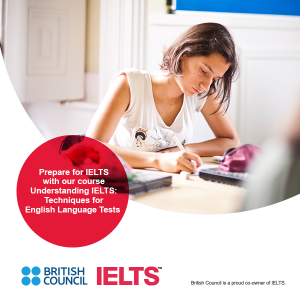 IELTS Prep app: Download for free on App Store or Play store